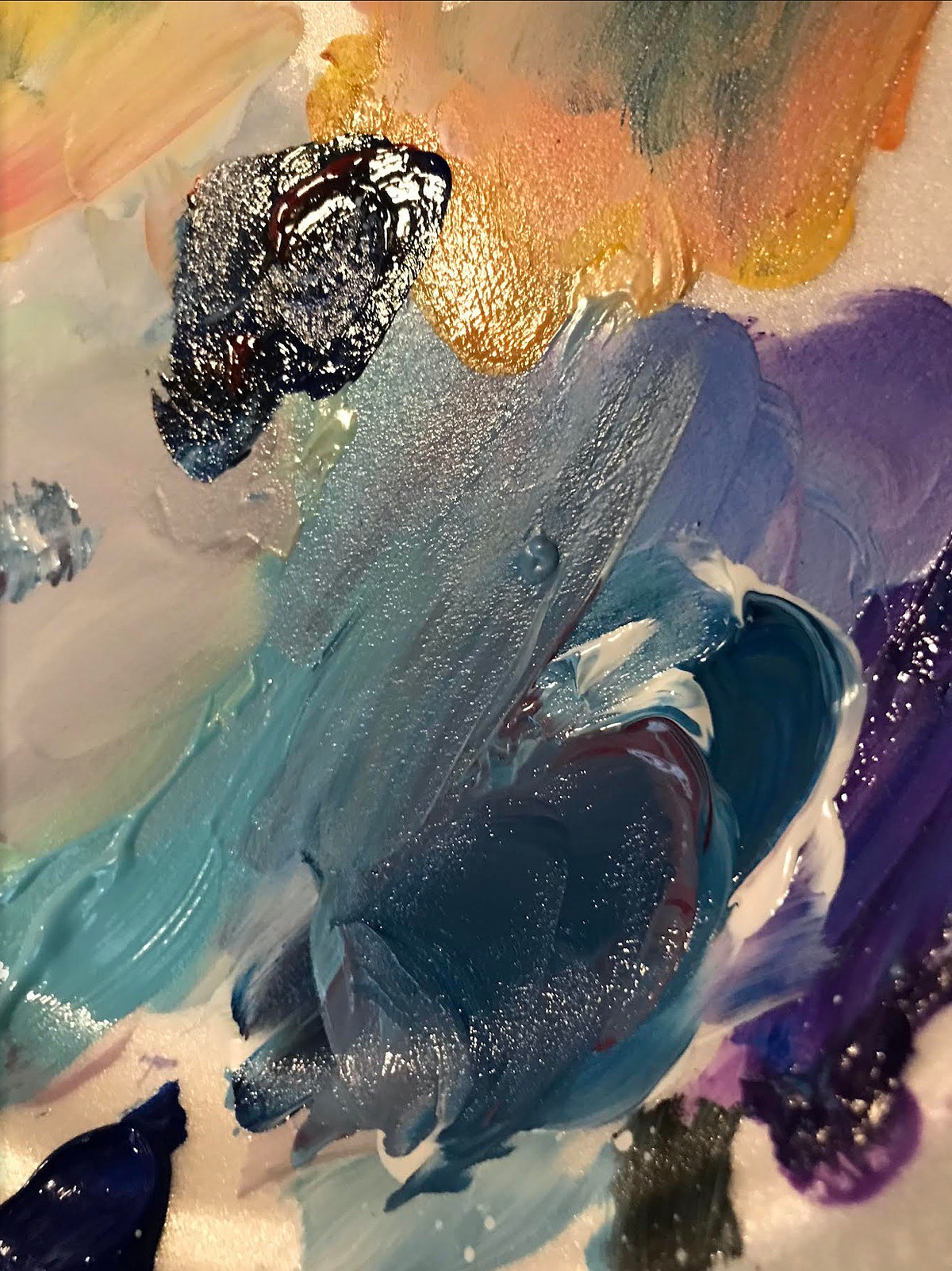 Get in touch
Hi, and welcome to our website. We look forward to hearing from you. If you are interested in one of our paintings, please contact us for more information. Include the name of the painting in your message, as well as your address.
Note: All prices are in Canadian dollars and include shipping in Canada. Shipping to other countries will add an extra cost to be determined before actual perchase. Paintings cannot be shipped to PO Boxes.
All paintings are original works and are copywritten and can not be duplicated without permission.